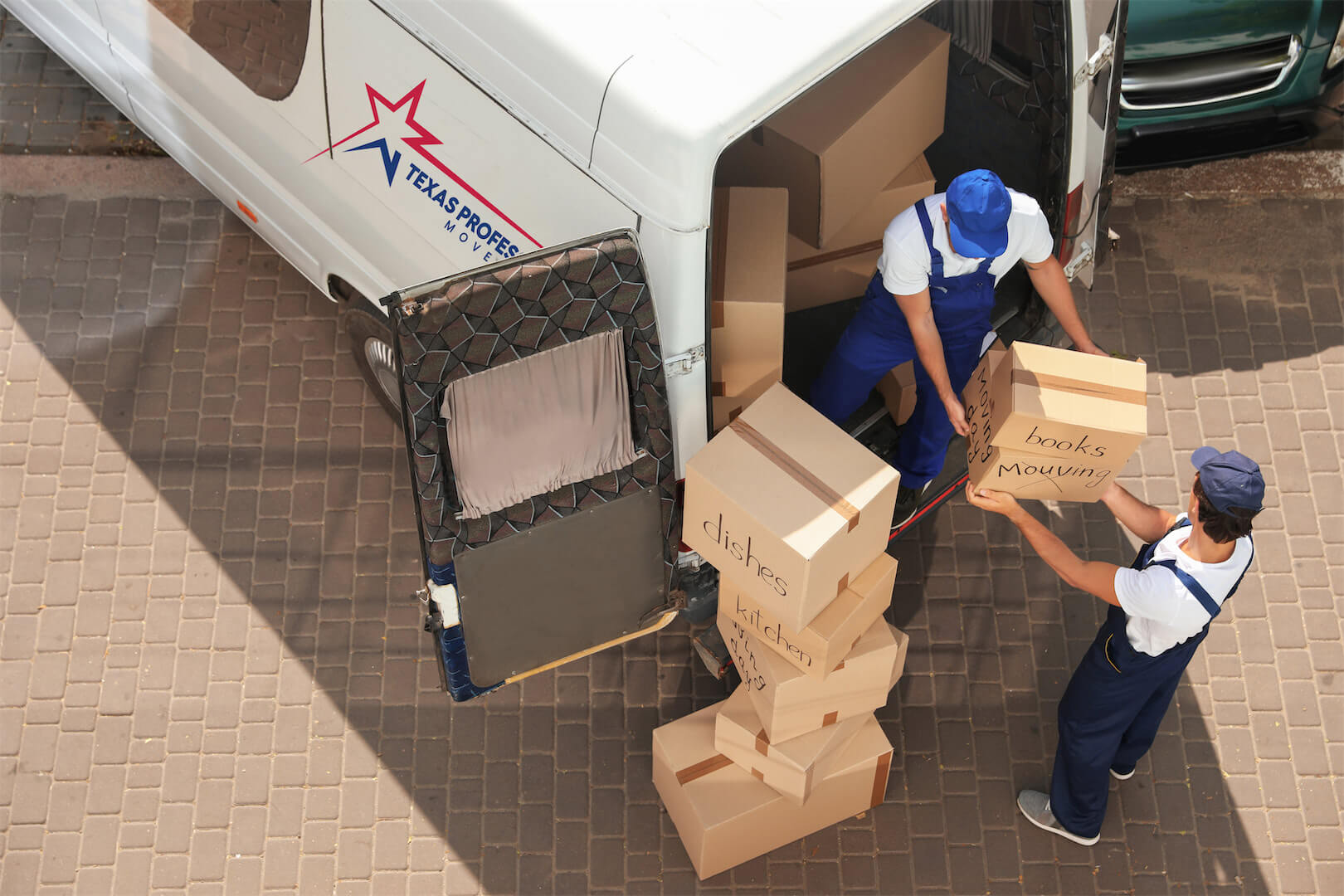 Moving in Houston, Texas and beyond
What Texas Professional Movers Offer
We serve moves across 48 states
What's included in every move
Let's create a plan and schedule your move.
A personal assistant with a detailed checklist and date-specific pick-up and delivery plan
A pro driver with the truck who takes your items to the final destination
A team of movers to wrap, pack, load, and unload your items
Disassembly and reassembly of the furniture
An obligation-free estimate for 3+ bedroom house
Wardrobe boxes and blankets
No hidden fees guaranteed
Texas Professional Movers offers all-inclusive dedicated shipment services for all kinds of moves. We just need more info to give you our best offer. Just contact our sales representative and they will assist you right away.
We offer Full Value Insurance for all of your things and coverage can be purchased using https://movinginsurance.com You just need to find our company in the directory and submit your request to make sure your belongings are fully covered. However, should you decide to opt out of full-value insurance, every move comes with our standard basic-coverage option. You can ask our sales representative for more details when scheduling your move.
We would need a 10% deposit to schedule your move, another 10% on pick-up day and the rest (80%) when you get your belongings delivered to your new home. Let's go!
We serve local moves in radius of 250 miles
What's included in every move
Looking for a 250-mile move from Houston? We've got you covered with our day-to-day local move offer.
A personal assistant with a detailed checklist and date-specific pick-up and delivery plan
An obligation-free estimate
A pro driver with a truck
No hidden fees guaranteed
A day-to-day pick-up and delivery
Call Now
Our rates start with 2 professional movers & a truck. All moves require a 3-hour minimum with 15-minute increments if takes longer.
We require a $100 deposit to make a reservation for all local moves (which will be applied towards the final bill). Total charges are paid upon completion.
Don't you worry. We always do our best to find a good option for you. Just reach out.
Fill out the application
Just complete the short form below to get started.
Pick the right plan
Our team will help create a moving plan for you and assist you throughout the whole process.
Mark the date
Expect the arrival of a team of movers and a truck driver to the place just in time. We do the pre-planning and carefully pack your belongings and load them into the truck.
Success! Your move is complete
We unload and unpack your things at your new home.
Our Stress-Free Moving Process
Just pass the simple process step-by-step, and you will get amazing results.
We Offer Convenience & Reliability
Full-Value insurance.
We offer full value insurance for all of your belongings. Repair, replacement, or full reimbursement is guaranteed if anything is ever damaged, which is very rare.
5-star support.
Our professional support team works hard to guarantee everything happens on time and your inquiries never left unanswered.
Straightforward pricing.
No hidden or extra fees. Local Moving clients pay on an hourly basis: a 3-hour minimum with 15-minute increments. Long-distance clients get a fixed-budget plan.
Nothing is ever lost.
All your stuff goes into the truck and gets unloaded at your new home. Things never get lost, mixed up, or damaged. These are the benefits of our dedicated door-to-door service.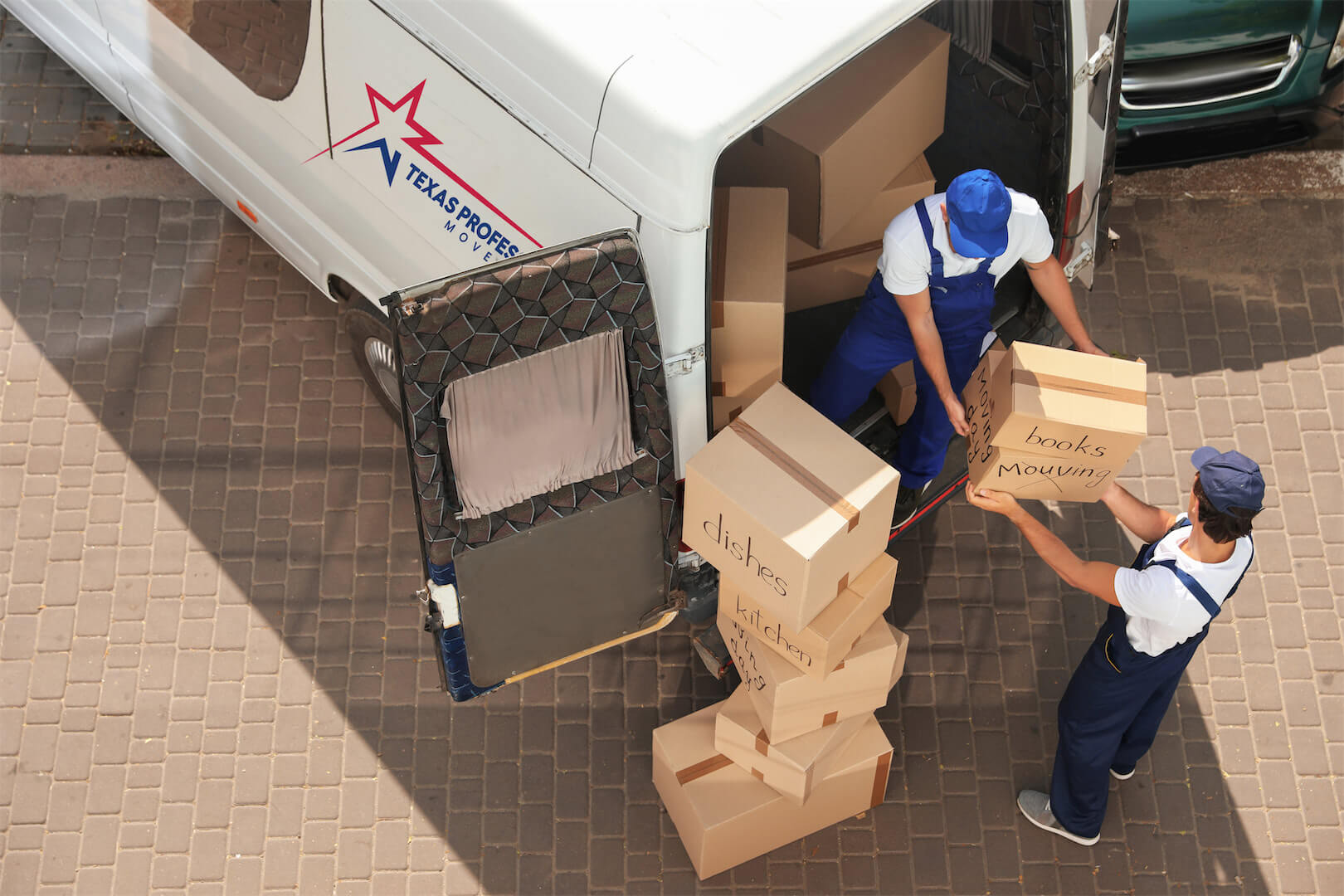 Showed up on time. Worked very hard. Had to move furniture upstairs. Did a great job! Much Appreciated.
Terrific company. We needed help unloading a truck from our long distance move from CA and their team did a wonderful job. So much weight off our shoulders.
PixelKraft LLC
Google Reviews
Super professional and hard working guys, helped make our move so much less stressful. I would absolutely recommend them to anyone looking to move. Makes your life easier, to say the least.
Jason Powell
Google Reviews
You guys rock! Very careful, efficient and fast. Would recommend them to anyone.
Get an
Estimate
In 1-2 Hours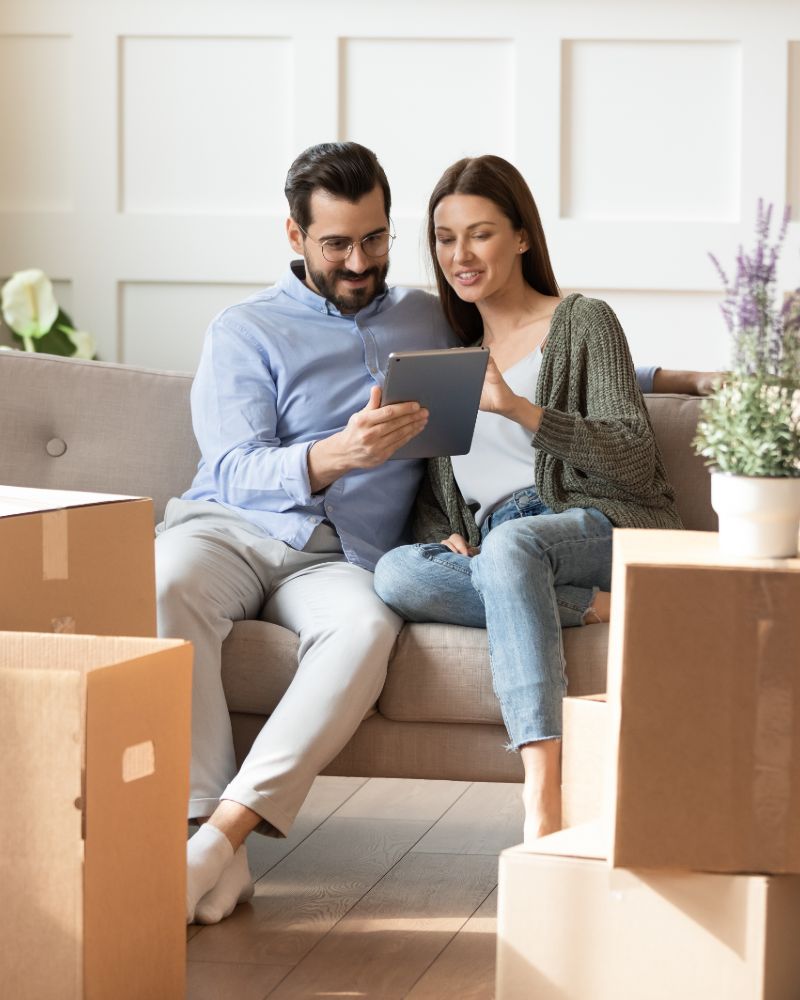 *We have a very strict no-spam policy in accordance with the CAN-SPAM Act of 2003.
Got a question? No problem
You can reach us anytime by phone, text, or email and we'll get back to you ASAP.
Call Now